Contacts
Commercial information
+39 0365 654389
info@latorrefazione.it
via case Sparse Serraglie, 101
25080 Manerba del Garda (BS)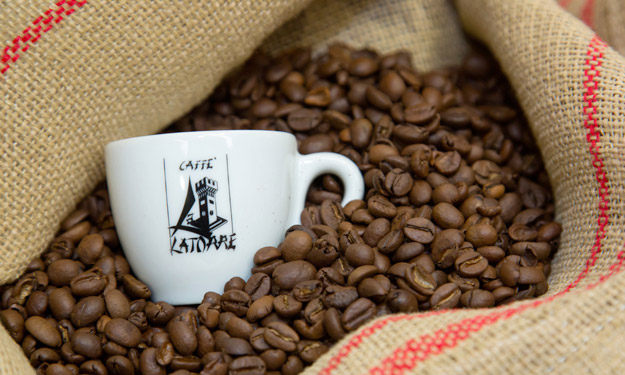 If you have any questions about our products and services, please fill in the form below. We will reply as soon as possible.
Are you a Horeca operator?
+39 0365 654389
info@latorrefazione.it
via case Sparse Serraglie, 101
25080 Manerba del Garda (BS)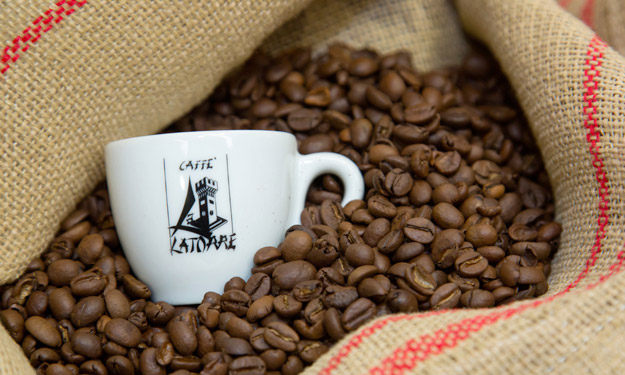 Location
Just a few steps from Lake Garda. A perfect location in terms of climate and humidity to store and process coffee beans.
We look forward to seeing you in our showroom where we can enjoy a great coffee together.